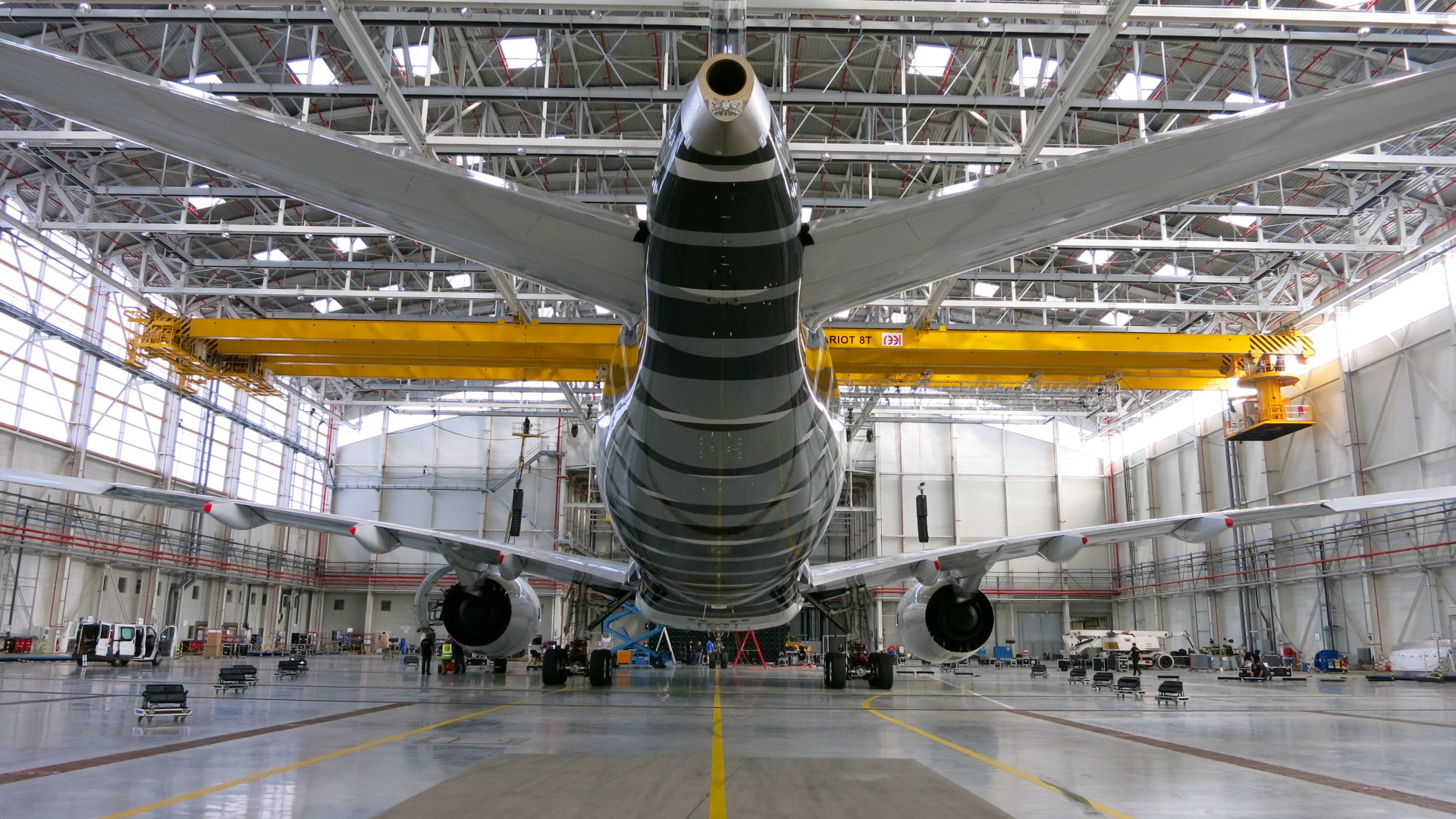 The winches were built for Mercedes Benz for a show at the IAA in Frankfurt. Developer was LSR GmbH.
Since then the winches were established for shows worldwide, from Angola over St. Petersburg and Istanbul, to Turkmenistan, the UAE and Saudi Arabia….
The software was developed in 2015  by ITK GmbH and they also supply now a 5 headed operator team of  engineers, to be able to ensure short time availabilities.
The particular performance characteristics of the 8 available winches are the winding speed with 8,4m/Sec., winding capacity with single rope with 175m and 2 x 85m by using double rope.
It is possible to program transition free, merging drives. The speeds can also be adapted variable between 2 driving destinations.
This feature is necessary and important for a 100% synchronization of artistic performance and a video mapping.